I did it! 8 days ago, I finally took the JLPT for the first time!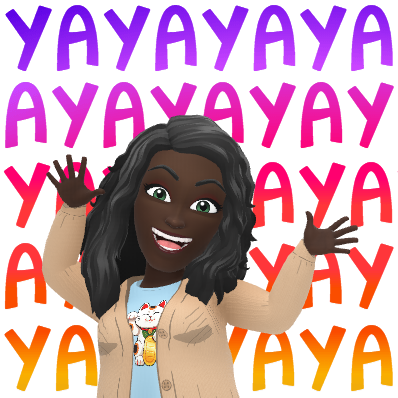 Where did I take the exam?
Where I live, there's no nearby testing center to take the JLPT, so I decided to travel to Washington, D.C. to take it. The weather was very cold and damp, but I'm just grateful that there wasn't any snow.
How long did I prepare for the exam? What did I study?
Leading up to taking the JLPT, I began studying Continue reading "My Experience Taking The JLPT" →